Podcast: Play in new window | Download (Duration: 1:19:56 — 183.3MB)
Techno For An Answer is a Techno mix I put together. It is available for stream and download.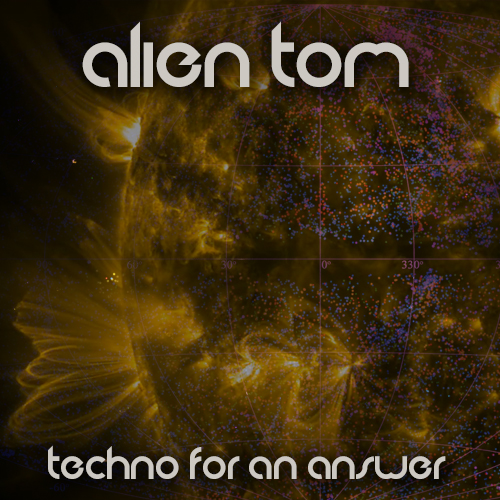 It is an almost 80 minute 16 song mix with songs by Nick Curly, DJ Hyperactive, Pig & Dan, Stefano Noferini, Mladen Tomic and more. You used to be able to can listen to the mix and buy the mix on Beatport and support the artists, labels and me! Not anymore.