Place of Places, an Alien Tom production, featuring the voice of Kate Earl.
Podcast: Play in new window | Download (Duration: 6:00 — 13.8MB)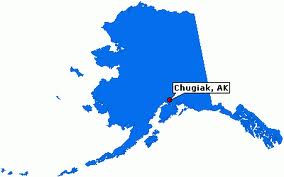 Chugiak Alaska, is known as "Place of Many Places." Check out this article on Chugiak AK, it will give you a little more insight.
I was driving in my car listening to KCRW when I heard the singer songwriter interview. I thought to myself, I absolutely need to sample this for one of the songs on my An American release.
These are some of the most amazing words I have heard 'waterfalls, flats, mountains and lakes, rivers, creeks, the inlet, and the ocean.' Awesome.