Podcast: Play in new window | Download (Duration: 1:14:21 — 170.2MB)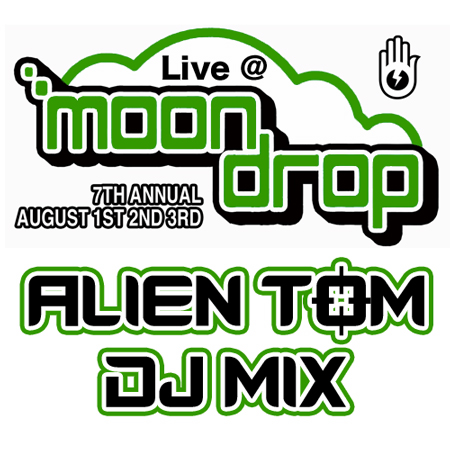 This mix was recorded live at Moondrop 2008. There is a skip, and the volume goes down a couple times while I was screaming over the music. The mix ends with my song Place of Places, that features the voice of Kate Earl. She is from Alaska and was talking about her home town.
Also, try and figure out when the 'dancing party chick' decided to help out in the DJ booth!(hint:hip hop) I had fun playing for my San Diego fans! Leave a comment. Let me know what you think, if you were there, or if you recognize any of the songs. Let me know if you have any photos!