Let's Groove by Earth Wind & Fire. Alien Tom and DJ Syrena Remix.
Podcast: Play in new window | Download (Duration: 7:00 — 16.0MB)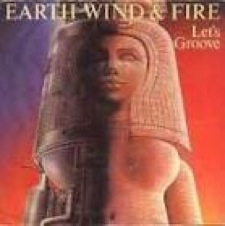 We did this mix for the band as a 'white label' to promote a series of shows they were doing at the time. This is a fun song and we remained true to the original while bringing in some newer electronic sounds.